Torus Grid Services
Torus Grid Services is a virtual power plant that aggregates energy from multiple Torus Stations into one readily available source of clean electricity.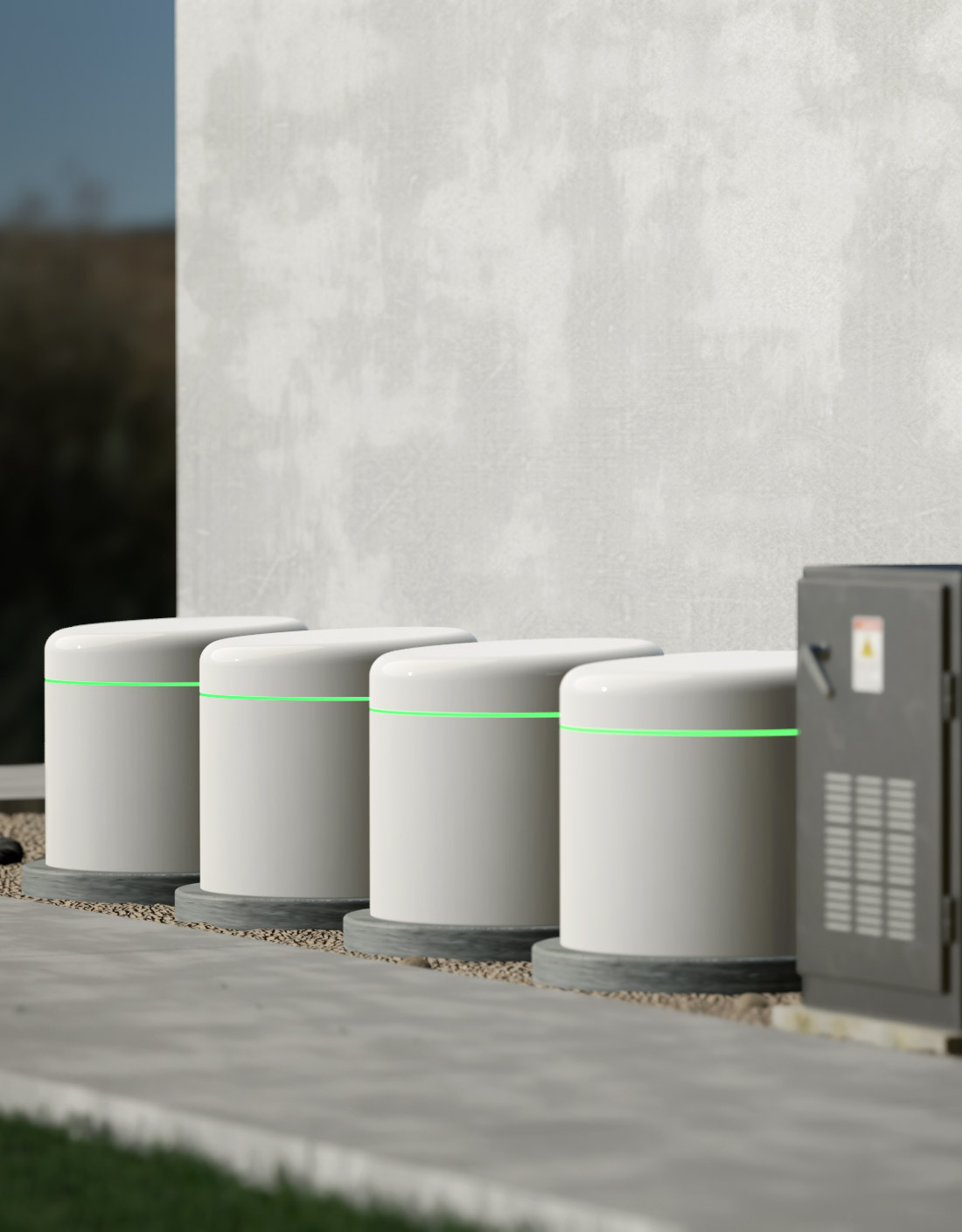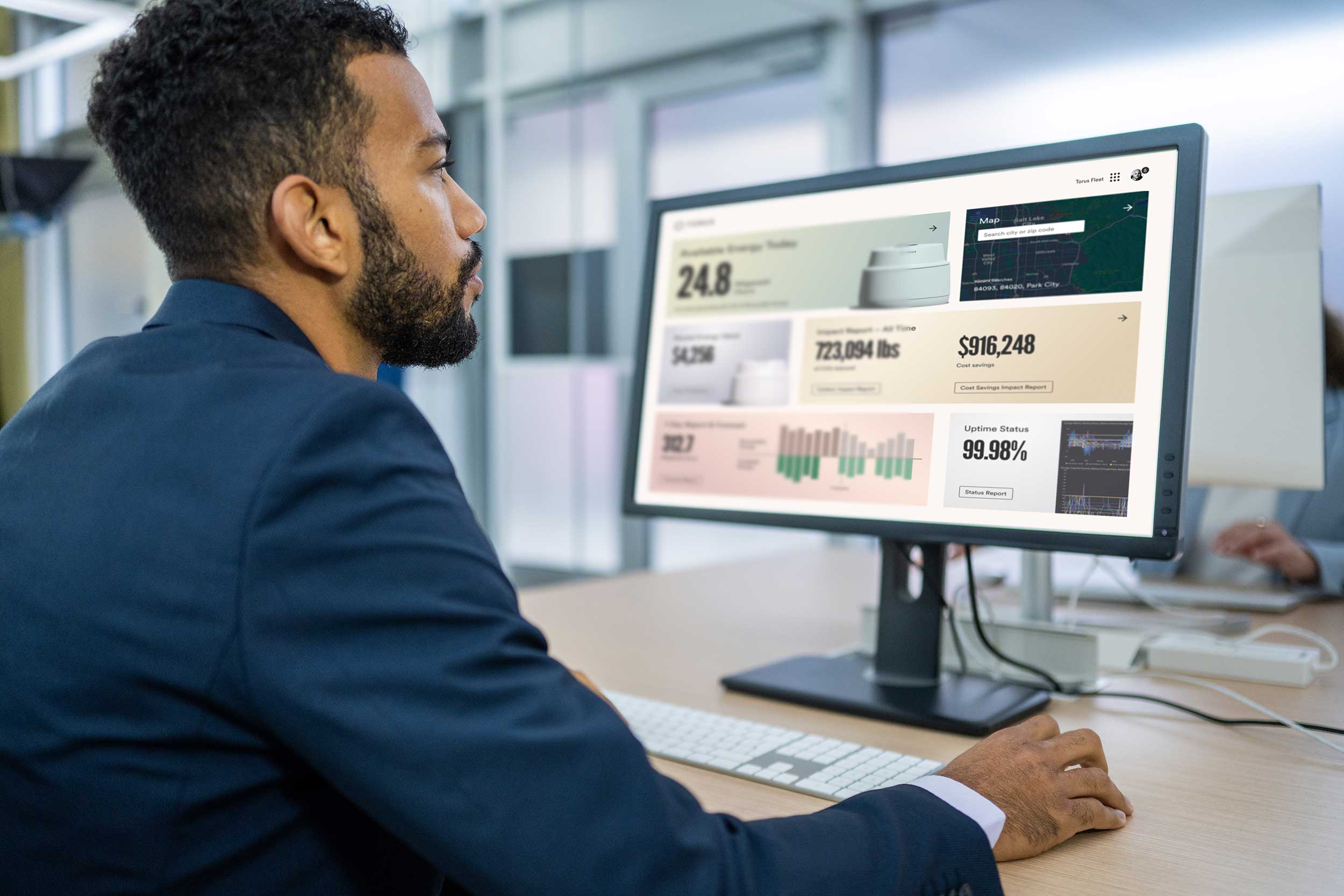 Torus Grid Services
Management Software
As a part of Torus Grid Services, we've created software specifically designed for virtual power plant management. Intuitive and dynamic, our distributed energy resource management system (DERMS) offers utility providers all the controls and data insights they need to seamlessly integrate residential battery storage into the larger grid.
Manage virtual power plants with smart, intuitive controls
Contact Us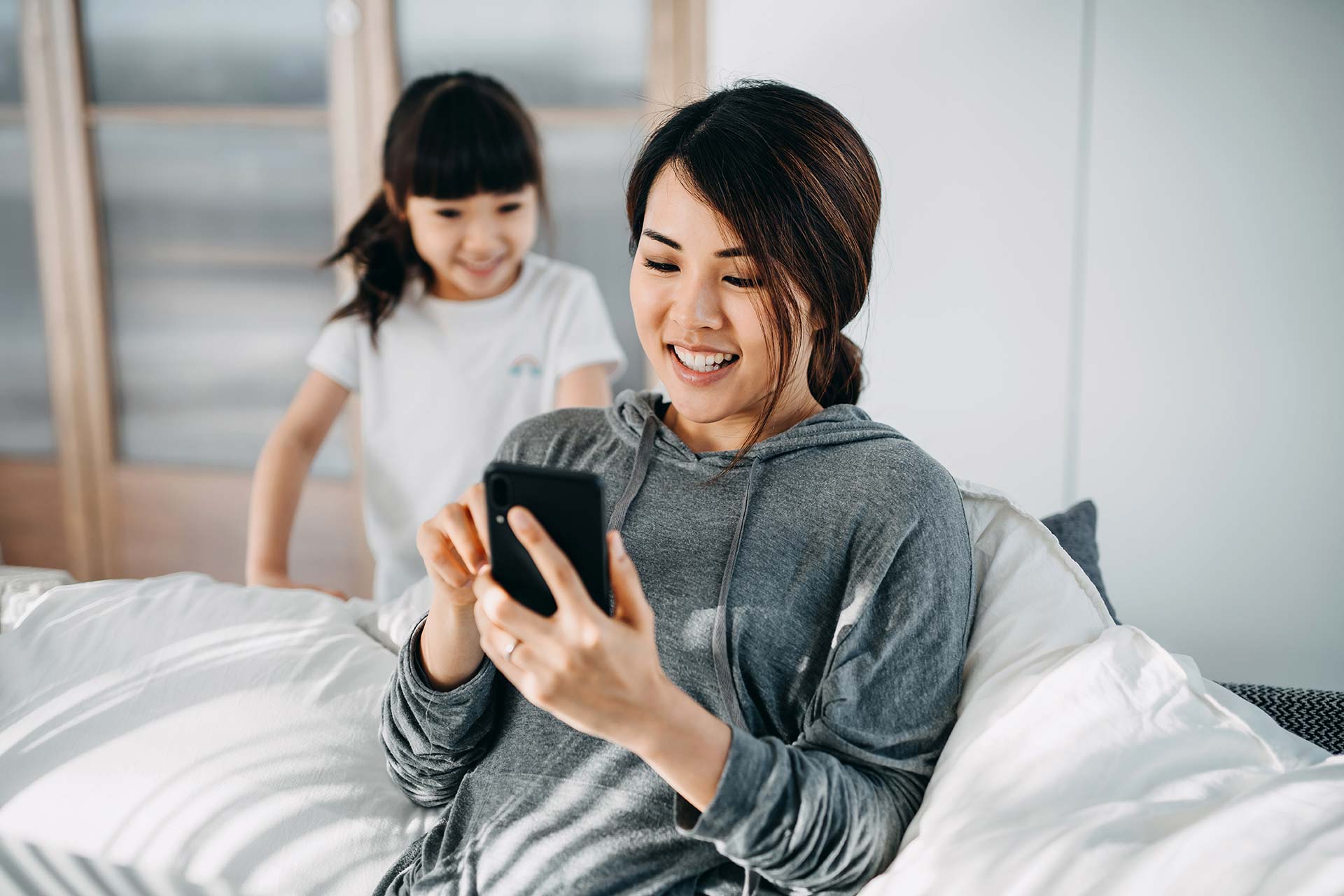 Torus Grid Services
Stronger Together
Good news: individuals, developers, utility providers, and the planet benefit from a shared network of clean electricity. Looks like we're all in the green…
Homeowners who choose to connect their Torus Station to Torus Grid Services will be able to sell excess renewable energy to their utility provider in exchange for rebates on their power bill and potential up-front incentives.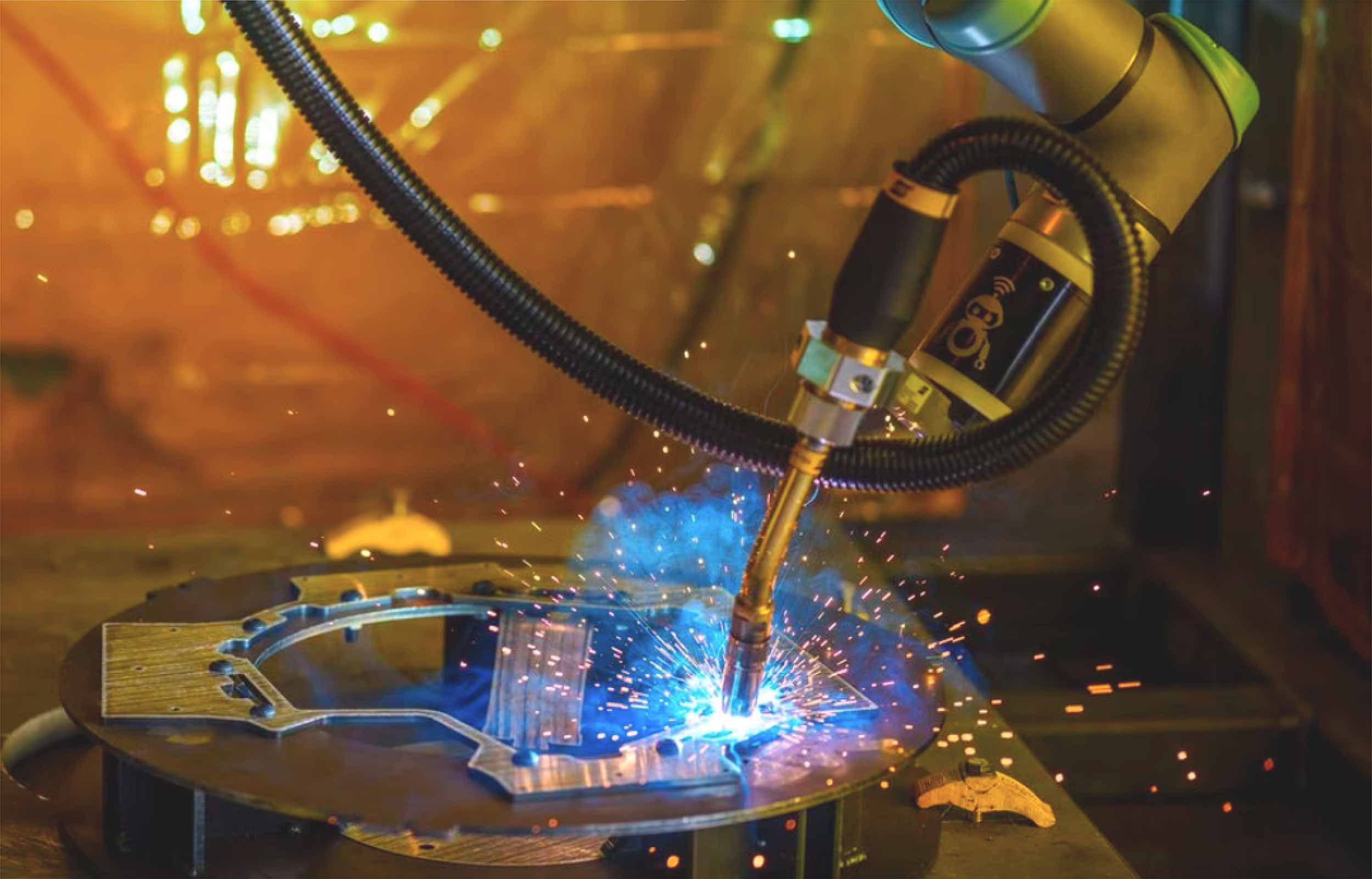 Certifications & Standards
Our energy storage and management solutions meet the following certifications and standards:
UL9540

IEEE 2030.5

UL 1547

UL 1741SA all options

CA Rule 21 Phase I, II, III

Hawaii Rule 14H
Start Your Journey
Renewable Energy Storage and Management
Why Torus?
Installing a Torus Station offers plenty of benefits. Here are a few of our favorites:
Save money on your electricity bills

Ensure energy security with backup power during outages

Reduce carbon emissions with renewables

Automate EV charging and HVAC systems with 100% renewables

Enjoy unrivaled system monitoring and support
Want to learn more about Grid Services?
Torus Grid Services helps manage electricity demand and improves operations.
Schedule a Consultation