Customer Spotlights
Amy & Daniel — Sandy UT
Customers Amy and Daniel share their experience with Torus and what helped them live a renewables life before and after Torus.
"Getting the Torus system has really opened our eyes as to how we're using energy. There were things that we just had no idea about. I feel a lot more connected to how we're using energy now. Knowing that the majority of our power comes from the Torus system is a really good feeling."
Trenton Bond — Provo UT
"The Torus system install was done professionally and cleanly. The system is working better than I could have imagined with daily renewable energy offsets of close to 95%. The mobile app shows me what is happening at my home real-time and is truly amazing!"
"I am proud of the efforts we have made as a family to reduce our CO2 footprint and I literally just got my first negative energy bill (besides taxes and fees - I didn't pay a cent). Torus has changed the way our family sees our responsibility to help our planet. I have waited a long time for a system this good and I couldn't recommend Torus more!"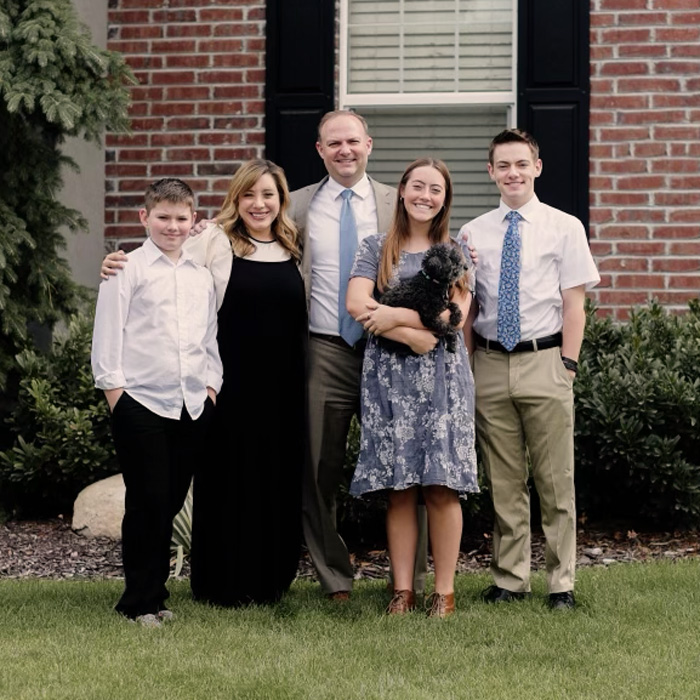 Jerry & Laurie — Bountiful UT
Customers, Jerry and Laurie, share how their installation process went with Torus.
"The installation process went extremely well — right from the get-go. We were just excited to have a committed team show up. You do care about us! All of our neighbors were watching and wondering what in the heck was going on at Jerry & Laurie's again."

"It's been a really fun experience. We're grateful you've taught us a lot about what we can do to change habits that we didn't think about in the past and now we're really thinking through."

"I can run anything in the house. I know I have limits for the power that can be used all at once, but I can see and control that. I don't have to just say, well, I've only got five breakers. Now, I've got my entire house that I could use if I wanted to."
Rachael Stone — Salt Lake City, UT
"I've had my Torus station installed for several months and I've been leveraging it more and more. In fact, last month was the smallest electrical bill I've gotten yet thanks to my Torus station."
"My daily renewable offset has been as high as 97% and usually averages around 95%. It has been exciting to see how my Torus station has led to environmental and economic changes in my life. After seeing these impacts it has now led me to making daily behavioral changes to help support these goals."