Our Approach
Why Torus?
Torus offers custom solutions for businesses and organizations looking to reduce costs and meet greenhouse gas reduction targets. With Torus, you can expect:
Lower electricity bills & reduced exposure to demand charges

Reduced carbon emissions

Energy storage and management tailored to fit your needs

24/7 performance monitoring

Outage protection for your critical loads

Longer system lifespan and lower maintenance costs
Schedule a Consultation
How it Works
Cut Costs. Boost Impact.
Our smart software, powerful automations, and innovative battery storage provide everything you need to run your business with maximum efficiency and minimum electricity costs. Here's how:
Monitor Your Use - Torus monitors all energy flowing into your facility and minimizes electricity costs through smart automations and data insights.
Set Peak Demand Limit - After you set your peak demand limit, Torus automatically manages your electricity storage and consumption to keep you at or below your target rate.
Sell Excess Power - With Torus, you can opt-in to utility-sponsored programs that purchase your excess electricity, further offsetting your costs without impacting your facility's operations.
Control Your Rate Schedule - Utility charges are based on a complex rate schedule.

Torus stores power when demand on the grid is low, taking advantage of lower costs, helping you use less during costly high demand periods.

Minimize Your Emissions - When power is in high demand, there's a greater chance your electricity is coming from plants run on fossil fuels. Because of this, reducing your demand during high-cost windows minimizes your environmental impact and saves you money.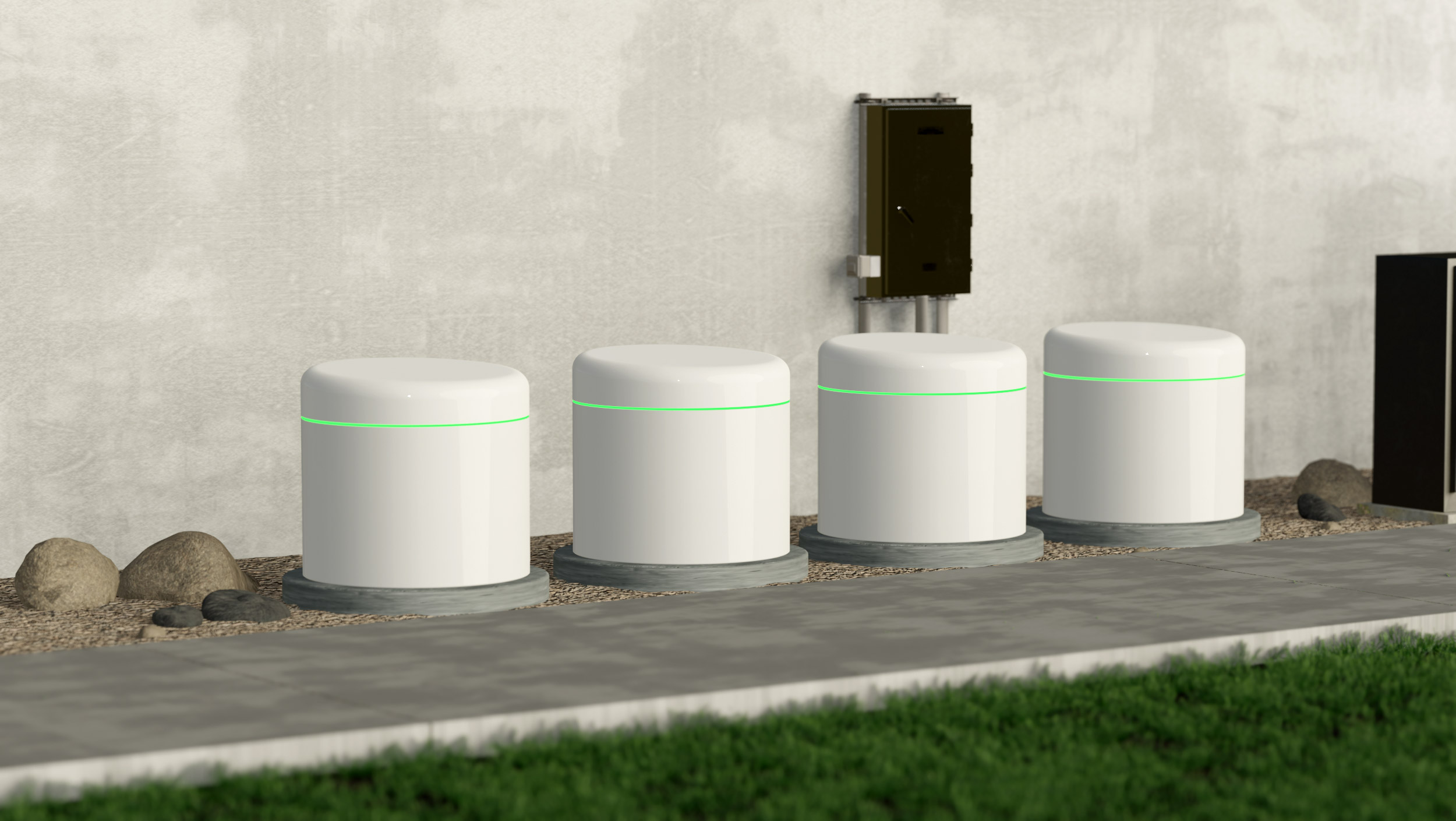 Torus Flywheel
A New Spin on Energy Storage
The Torus Flywheel™ means business. Unlike chemical batteries—which are impacted by ambient temperature and have a finite cycle life—the Torus Flywheel's temperature stability, long lifespan, and speedy response times make it the ideal tool to reduce your costs.
Explore Torus Flywheel
Energy Management
The Power's in Your Hands
The Torus Energy Management Platform puts you in the driver's seat, empowering you with dynamic tools to track, analyze, and control your energy consumption. Our system allows you to monitor performance across all your facilities in one place and automatically alerts you to potential issues and areas for improvement. Plus, our mobile app keeps you informed and in control, no matter where in the world you are.
Set custom targets for peak shaving, demand response, and bill optimization

Track energy spending across your facilities and quickly see how Torus is reducing your costs.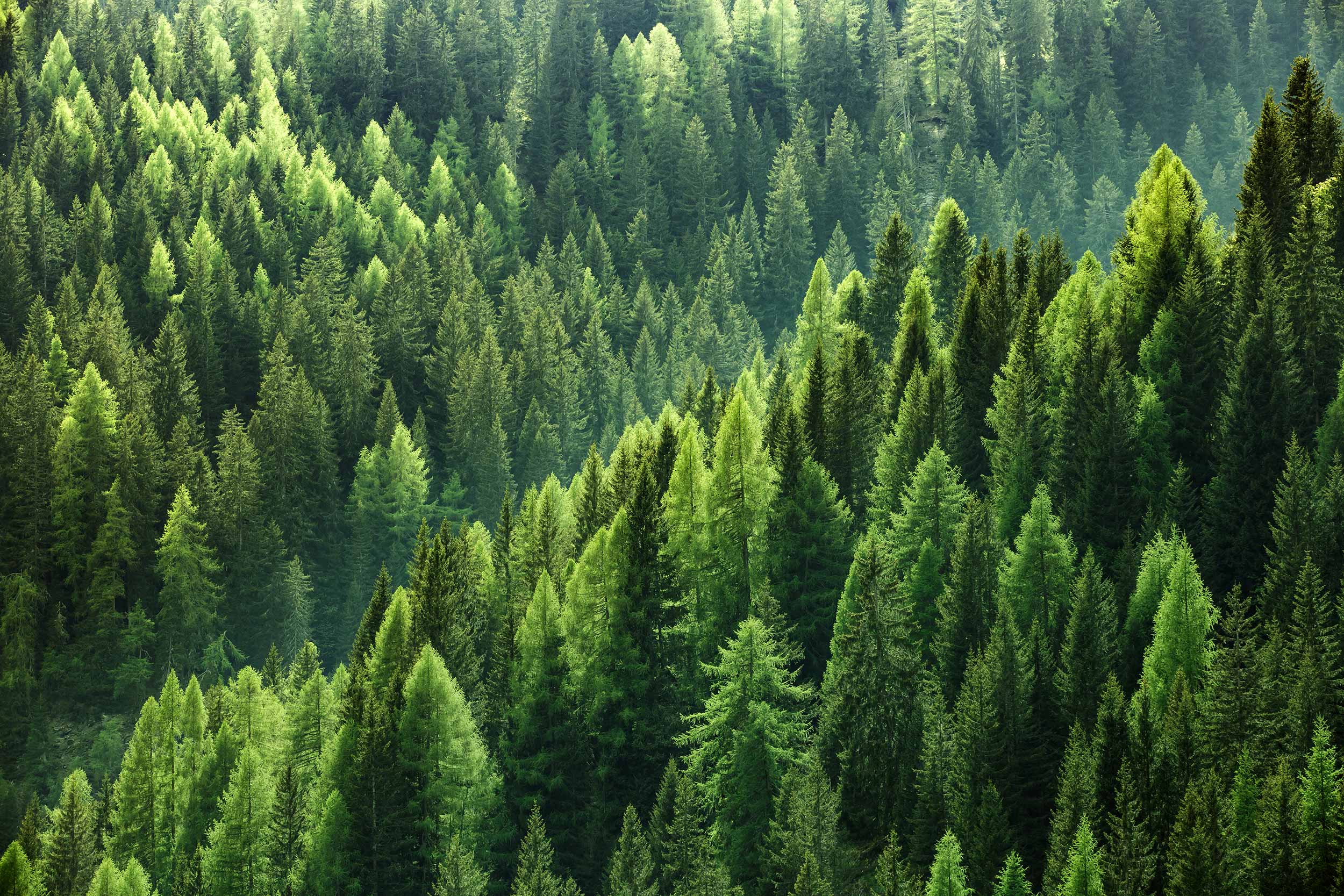 Sustainability
Clean power. Clear results.
Torus provides everything you need to reach and excede your business's sustainability goals. Better yet, our app allows your team to easily track reductions to your greenhouse gas emissions in real-time. Week-over-week, year-over-year, Torus makes a substantial impact you can see for yourself. Save money. Save energy. Save the planet.
Peace of Mind
Outage Protection
The Torus Station protects you from outages by providing a power backup with lightning-fast response times. No matter the industry, Torus keeps your key equipment fully operational regardless of the grid's status.
Schedule a Consultation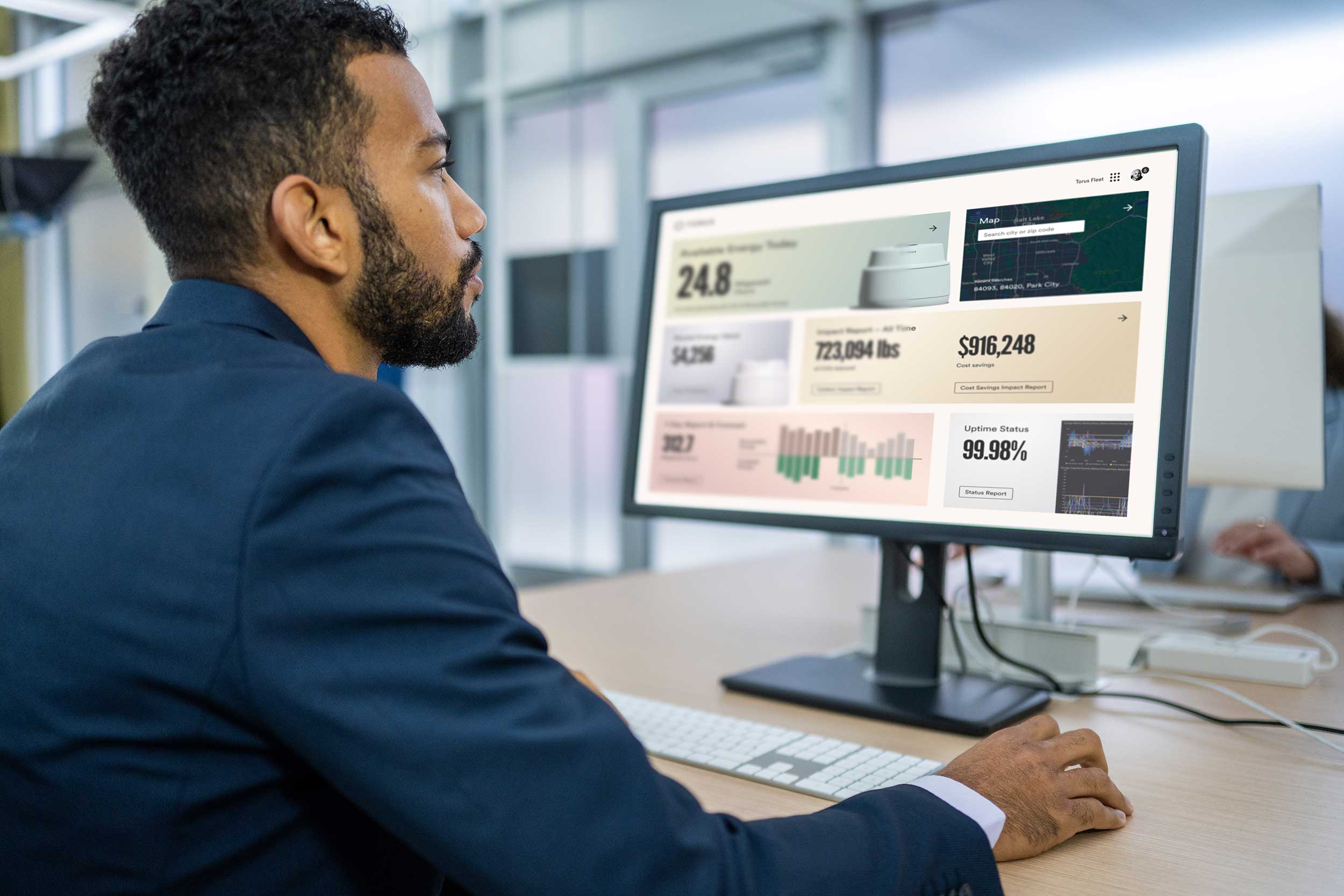 Safety & Efficiency
24/7 Monitoring
With Torus, you'll have a team of professionals monitoring the safety and efficiency of your system around the clock. In the unlikely event that an issue arises, you can rest assured that our truck is already on the way.
What is Torus?
The Torus Station includes everything your business needs to generate and store clean electricity and manage your energy use. Torus works with new or existing renewables, including solar, wind, and hydro to power your business, reduce your reliance on the grid, minimize your environmental footprint, and reduce your monthly electricity bills.
Why Torus?
Torus offers custom solutions for businesses and organizations looking to reduce costs and meet greenhouse gas reduction targets. With Torus, you can expect:
Lower electricity bills & reduced exposure to demand charges
Reduced carbon emissions
Energy storage and management tailored to fit your needs
24/7 performance monitoring
Outage protection for your critical loads
Longer system lifespan and lower maintenance costs