Welcome to Torus! We're a Utah-based renewable energy storage and management startup. We are a committed team of 65 industry pioneers, led by co-founders Nate Walkingshaw and Gilbert Lee. Our team of dedicated hardware, firmware, and software engineers, designers, manufacturing, operations, and staff work relentlessly to make renewable energy storage more efficient, affordable, and sustainable.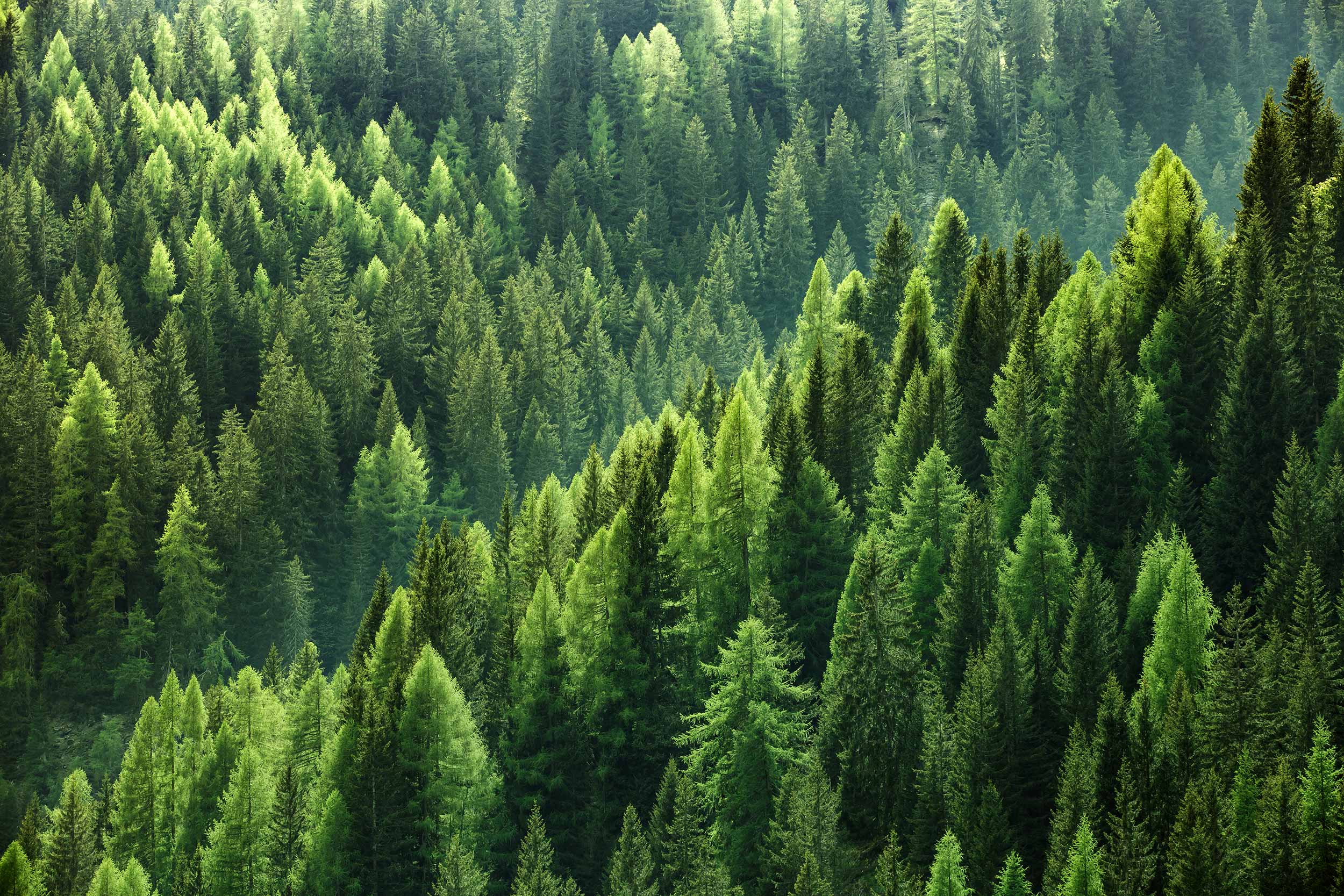 Why Torus
Our Mission and Vision
At Torus, our mission is simple yet ambitious: To enable communities and individuals to become their own renewable energy provider. With our Torus Station systems, we strive to offset nearly all of our customers' power costs and carbon emissions, making clean, renewable energy storage accessible to all.
We are pioneering a new era of energy conservation and usage with our Torus Flywheel technology, working towards a world where renewable energy is not only viable but the norm.
Our Sustainability Efforts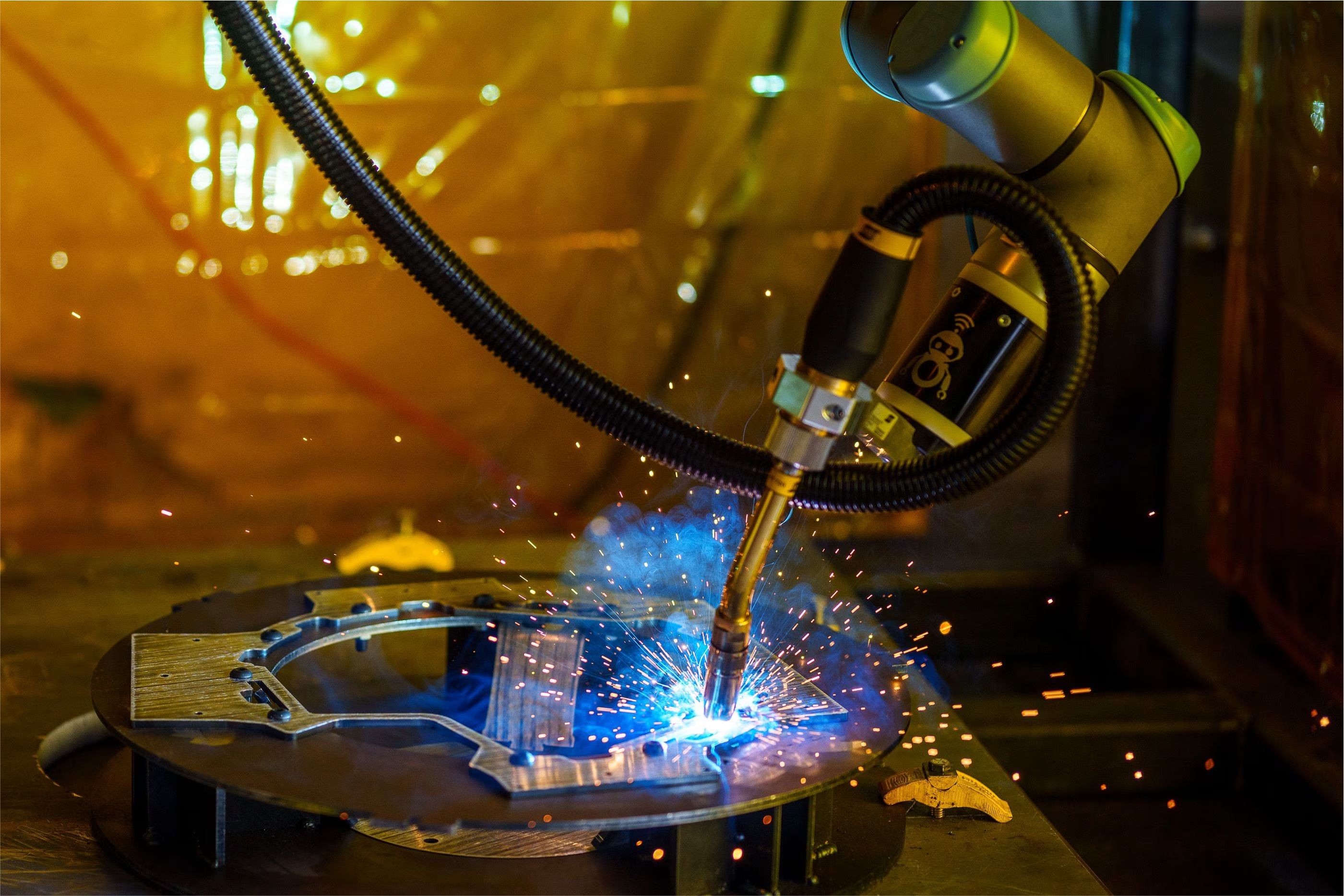 Why Torus
American Manufacturing
Nestled in the heart of Springville, Utah, our state-of-the-art R&D facilities are where we transform ideas into realities. We are continuously improving our technology and our products are built right here in Utah with US-sourced steel. We are committed to American manufacturing as we expand into larger manufacturing facilities to serve our ever-growing market. In 2023 we proudly received recognition for safety excellence from the Utah Manufacturer's Association.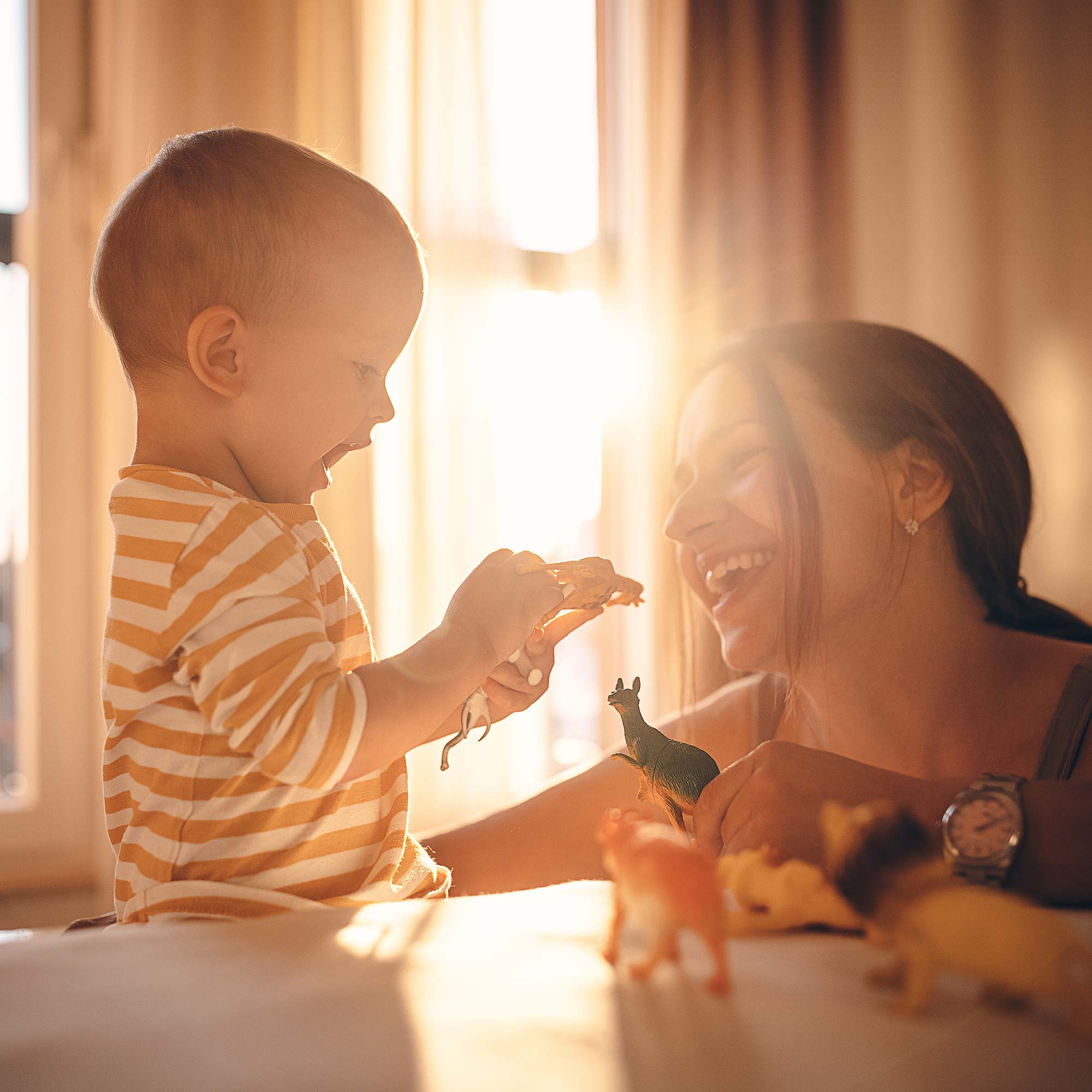 Our Promise
We pride ourselves on our attention to customer experience. Our products are designed to last for more than 25 years and we plan to be there with them every step of the way.
Join us on this exciting journey towards a sustainable future. Together, we can change the way the world thinks about energy.
Get Torus