Meet the Torus Station
The Torus Station includes everything you need to generate clean power, efficiently store electricity, and easily manage your energy use.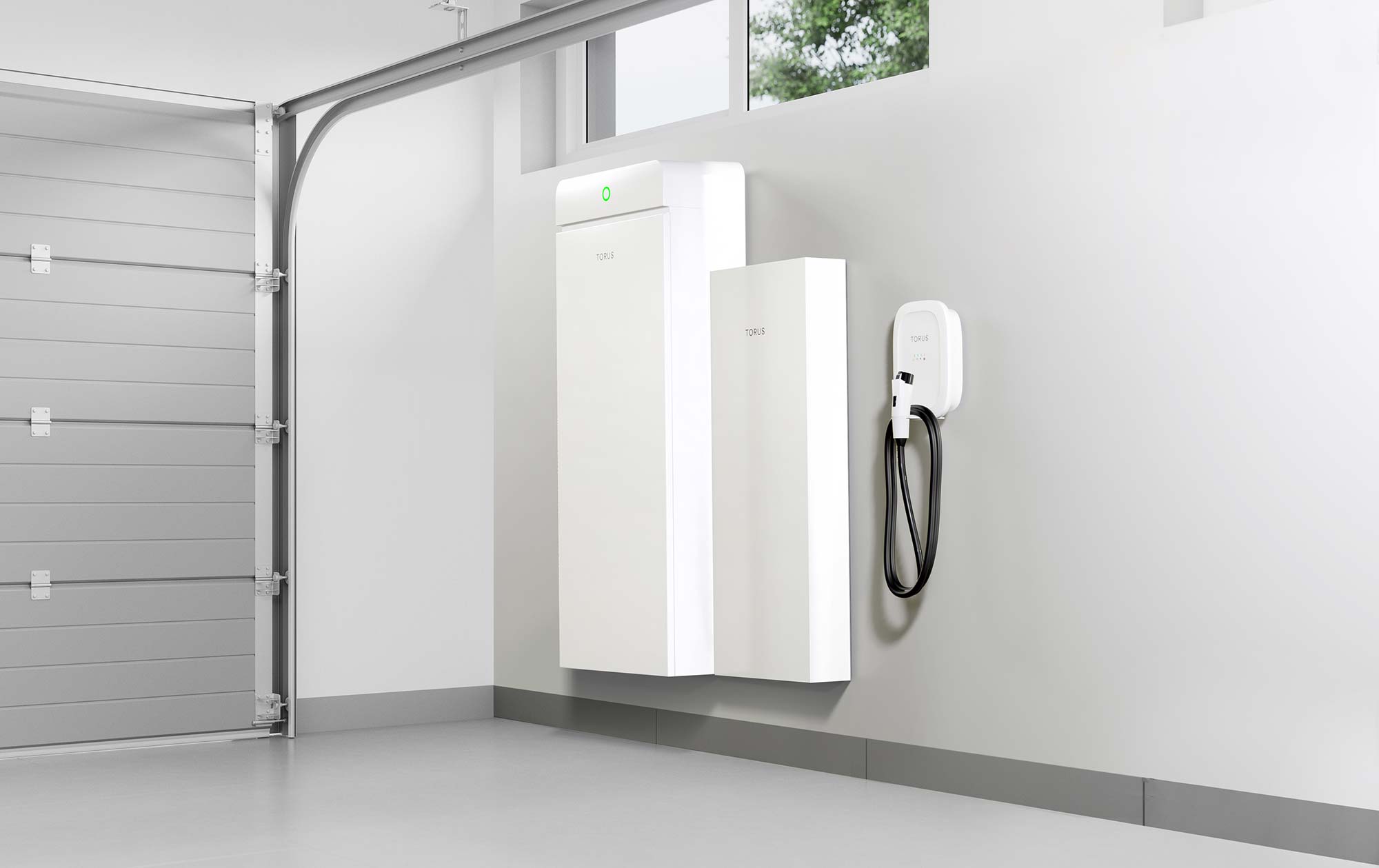 Our approach
Why Torus?
Installing a Torus Station offers plenty of benefits. Here are a few of our favorites:
Save money on your electricity bills

Ensure energy security with backup power during outages

Reduce carbon emissions with renewables

Automate EV charging and HVAC systems with 100% renewables

Enjoy unrivaled system monitoring and support
Learn More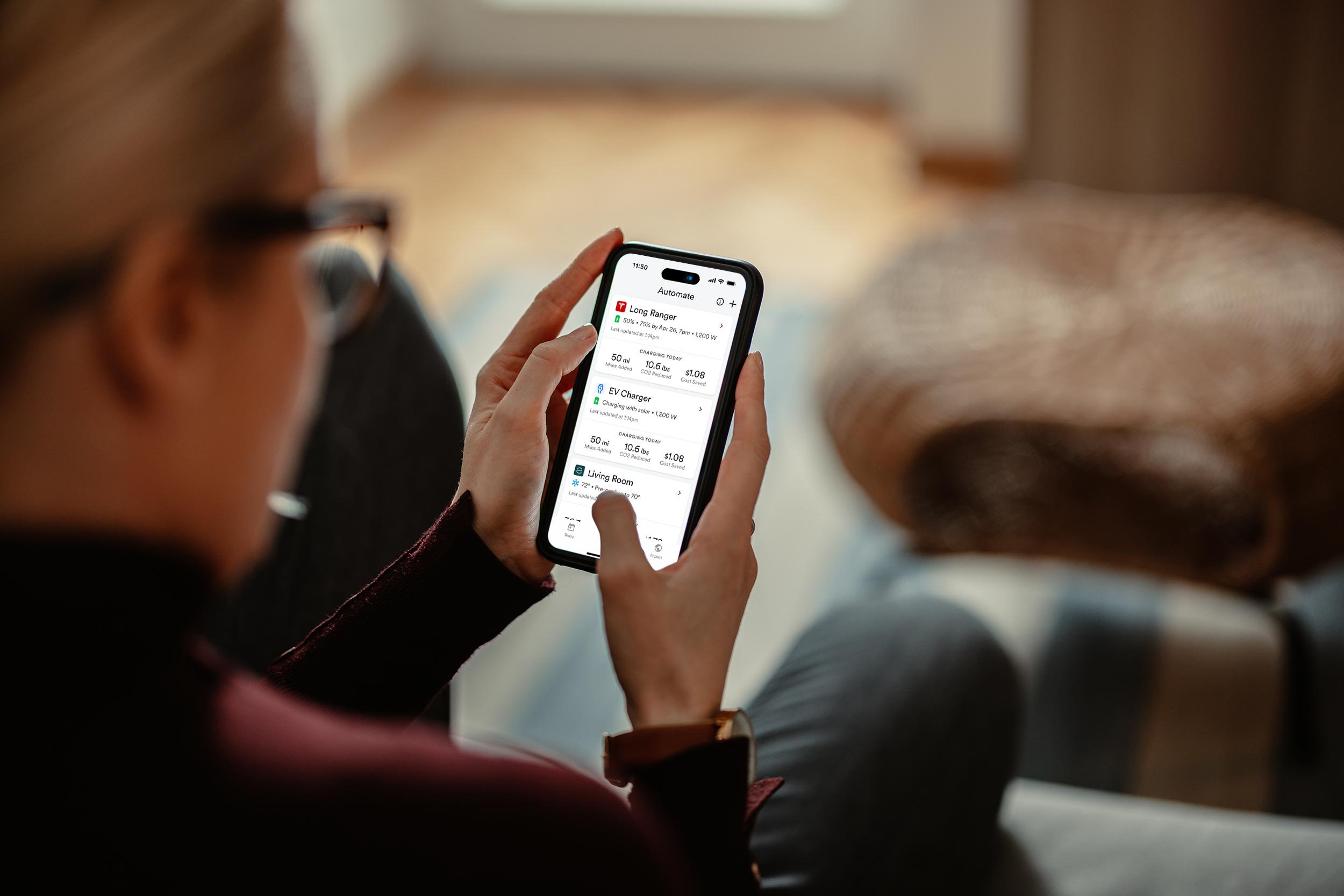 The Torus App
The Power is in Your Hands
Think of the Torus App as your personalized energy assistant: Its helpful array of features and automations keeps your home operating at maximum efficiency—at all hours and in any weather conditions.
Explore the App
Energy Storage
The Torus Flywheel™
A kinetic battery made from 95% recyclable materials, the Torus Flywheel is a revolutionary approach to energy storage. From faster charging and discharging rates to greater longevity, it's a powerful battery built to meet the needs of business owners and utility providers.
Explore the Torus Flywheel™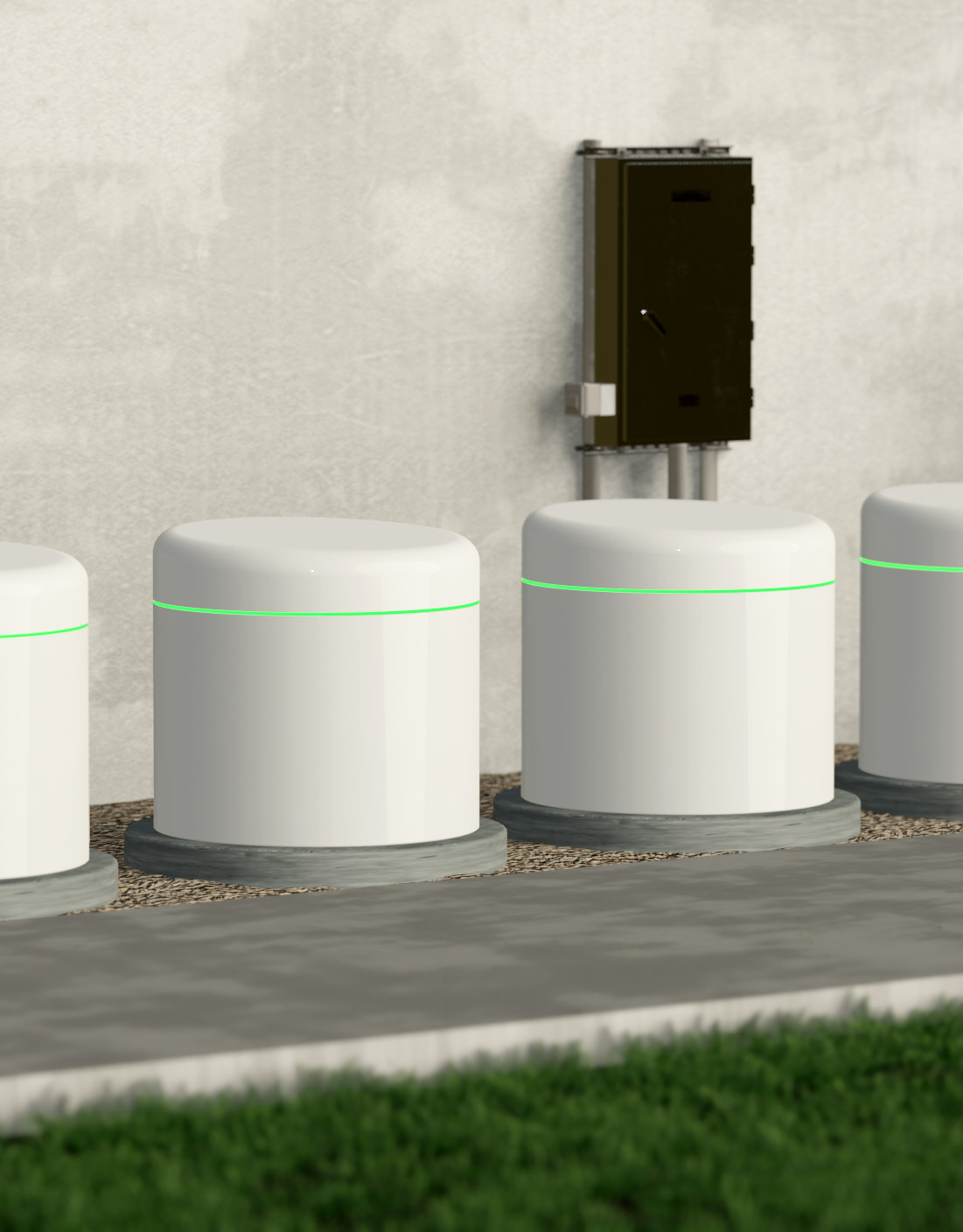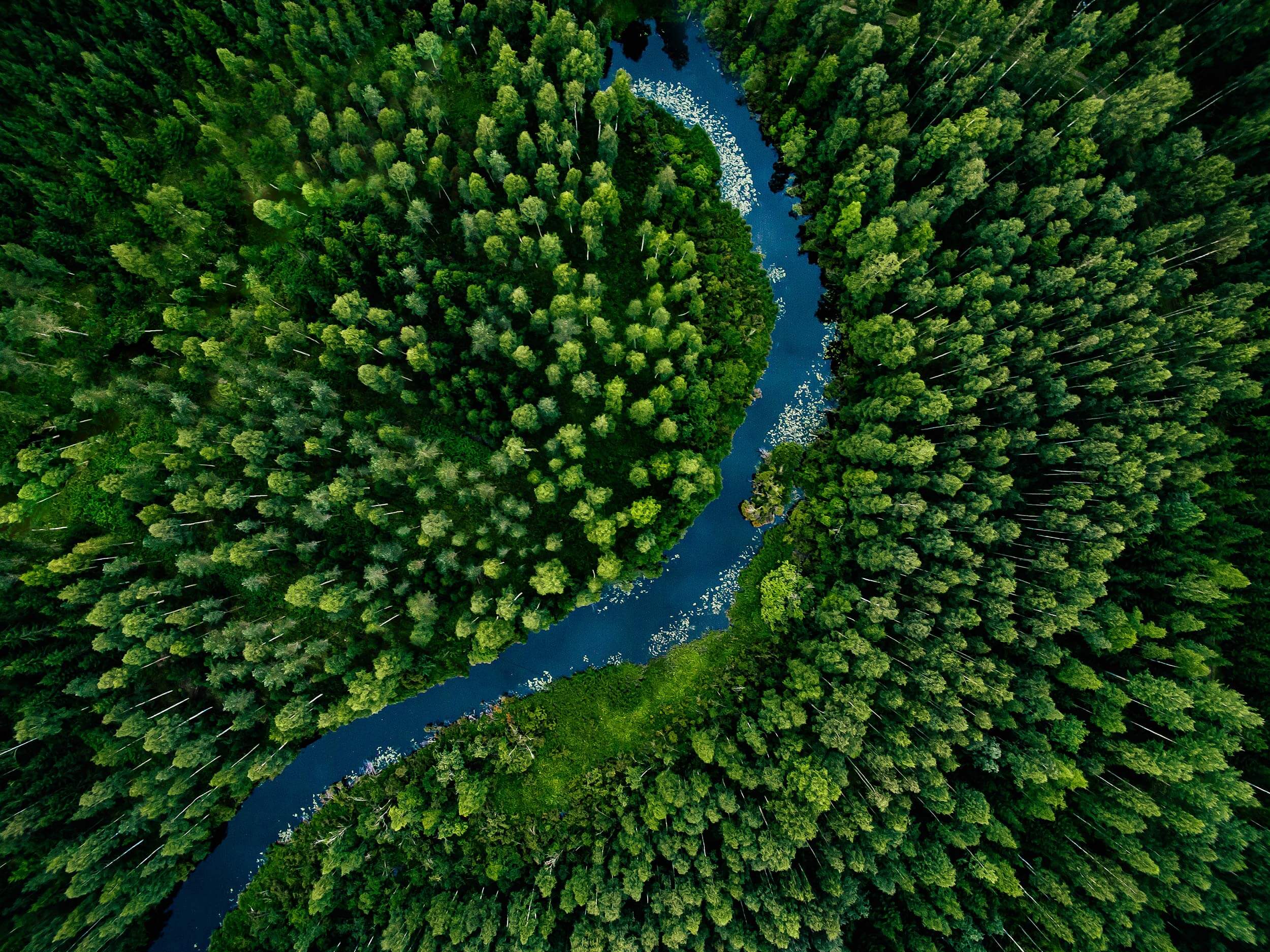 Sustainability
Energy That Saves
We believe in clean energy for a clear future. Sustainability sits at the heart of what we do, meaning we're always innovating with Mother Nature in mind.
Our Sustainability Efforts